The growth and dominance of the Web has changed the way companies manage their businesses and leave an everlasting and important first impression with their customers.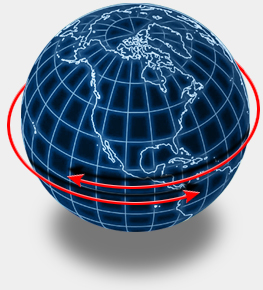 How Voloper Creations can Give Your Website the Voice it Needs
Our team of expert Web developers and consultants will work with you and identify and understand the needs and challenges of your business. Together, we can create a website that delivers the messages of your brand and your business to convey that everlasting first impression and engage your website visitors.
Improve your business and your relationships with your customers with one of our carefully developed Web solutions and talk to us today.