Bali-Hai Nursery
URL: mailorderplants4me.com/
Location: Northern Ireland, U.K.
Category: E-Commerce Plant Retailer
In an era when Amazon.com and eBay are extending their reach to almost all segments of consumer products, specialization is the key to success in eCommerce. Bali-Hai Nursery (mailorderplants4me.com) is a great example. Ireland's Bali-Hai wanted to sell specialized plants, seeds, and plant-derived personal care products but it didn't want to give up its focus on growing and improving plant strains. It didn't want have to keep dropping the gardening gloves to man a cash register for walk-in customers.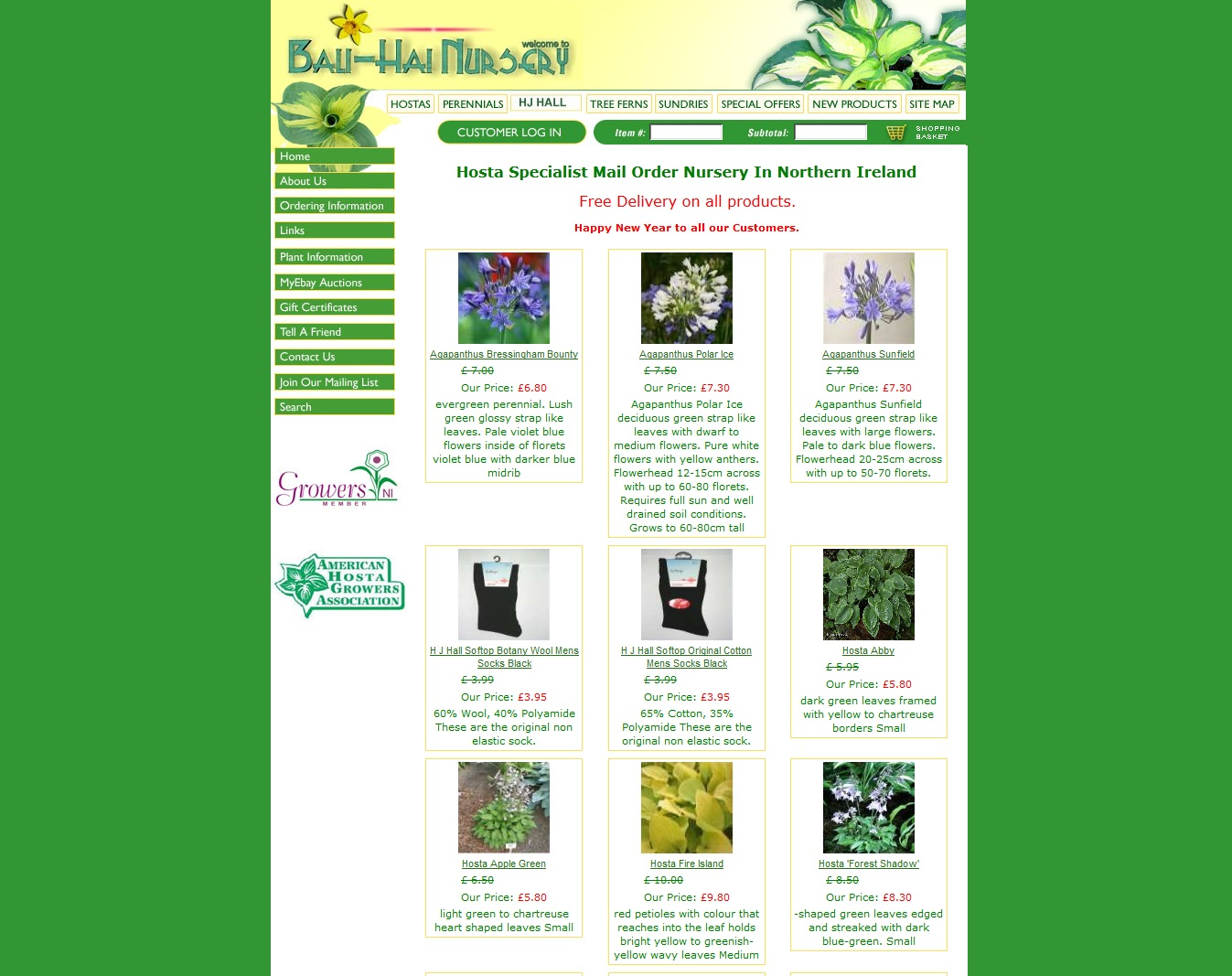 Voloper's Role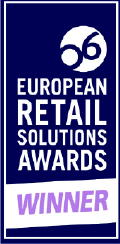 eCommerce was clearly Bali-Hai Nursery's solution. But it needed an eCommerce platform that met very specific needs. The nursery wanted to be able to sell around the world but had to be able to prevent sales of certain products to nations with import restrictions. It wanted an eCommerce platform that could scale not only in terms of customers but in terms of product lines offered. As well, these gardeners certainly didn't want to trade the drudgery of a cash register for the drudgery of maintaining a complicated eCommerce system.
Bali-Hai Nursery turned to Redback Creations and Redback determined the Voloper Global Merchant (VGM) software fit the nursery's needs like a gardening glove. VGM allows Bali-Hai Nursery to create an unlimited number of product categories, restrict sales by country, and deal in multiple currencies. Plants not in season can be zeroed out in terms of inventory and automatically prevent a sale. Redback incorporated VGM into Voloper's larger web development platform, allowing the company's staff has been able to build an information rich site, full of FAQs and photos.